Pete Mitts, from the Lazy L Ranch in Savannah, MO. and his son, Miles, have 80 head of steers for sale.

40 head in the 600 pound weight range, and 40 head in the 525 pound weight range.

The steers are 45 days weaned and have had two rounds of shots.

Pete and his son have been using Green Garden genetics since 1998. Their set of carcass data from last year went 84.4% Prime and 15.6 % Choice +.
These same genetics are represented in this set of steers they have for sell.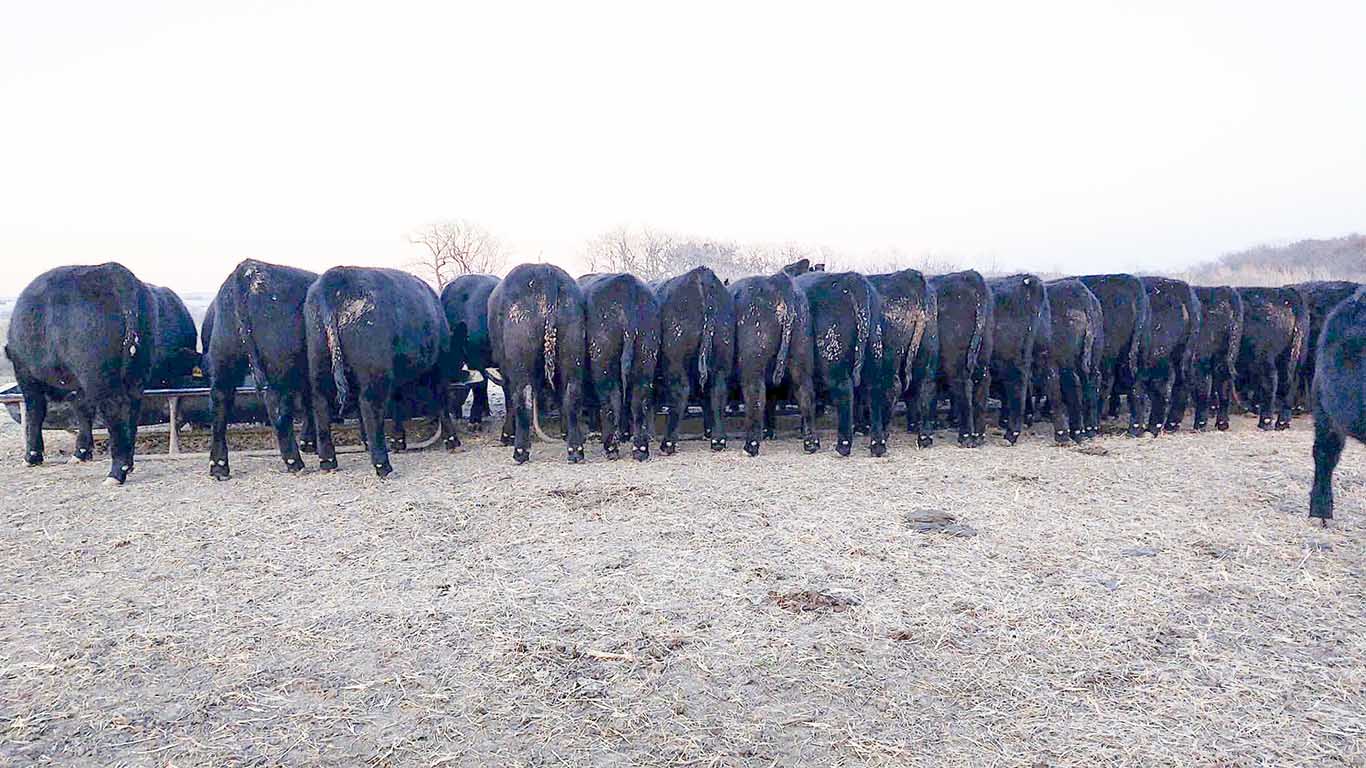 If interested please contact
Miles at the Lazy L Ranch at 1-580-461-1569

Long time customer, Anthony Rathbun, will be selling 110 steers December 1st at Farmers & Ranchers in Salina, Kansas.
These steers have had their
7 way shots,
2 doses of blackleg,
and NO IMPLANTS!
Lots of Green Garden influence